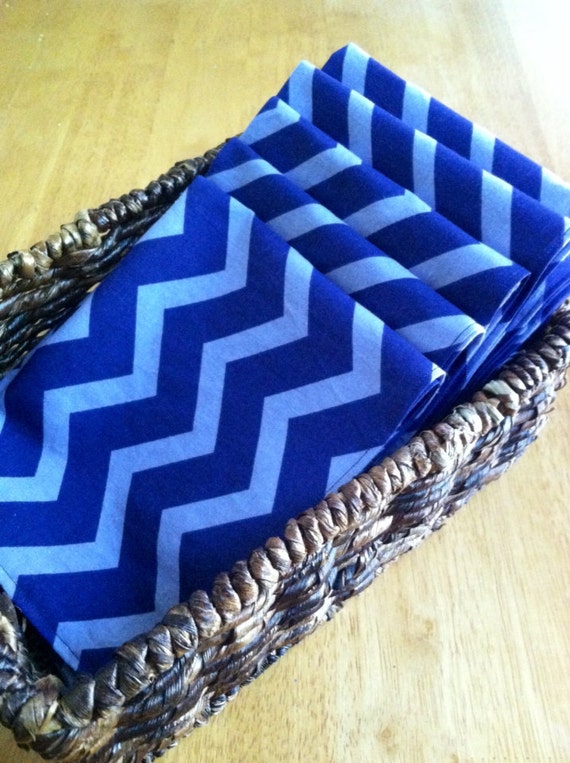 Summer is almost over, it's time for children to go back to school and another giveaway from Raising Green Kids Etsy Shop! Raising Green Kids is committed to helping families make healthy and sustainable choices. Raising Green Kids carries felted wool dryer balls, unpaper towel sets, reusable birthday and holiday decorations, flaxseed owie bags, lavender laundry sachets, and cloth napkins.
Products such as paper towels and paper napkins create a lot of waste and use up a lot of resources, using reusable items is a great way to save money and waste in your home and at school. Pack your child's lunch with cloth
lunch napkins
and use
unpaper towels
when cleaning up breakfast and dinner spills. All products
are handmade and affordable!
Raising Green Kids is giving away a set of 6 chevron cloth napkins
(pictured on the left) just enter the rafflecopter form below and check out some more products from Raising Green Kids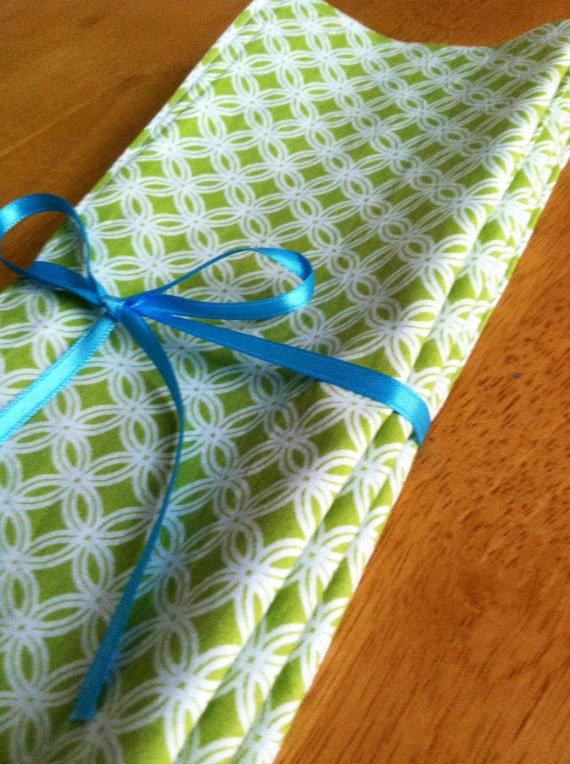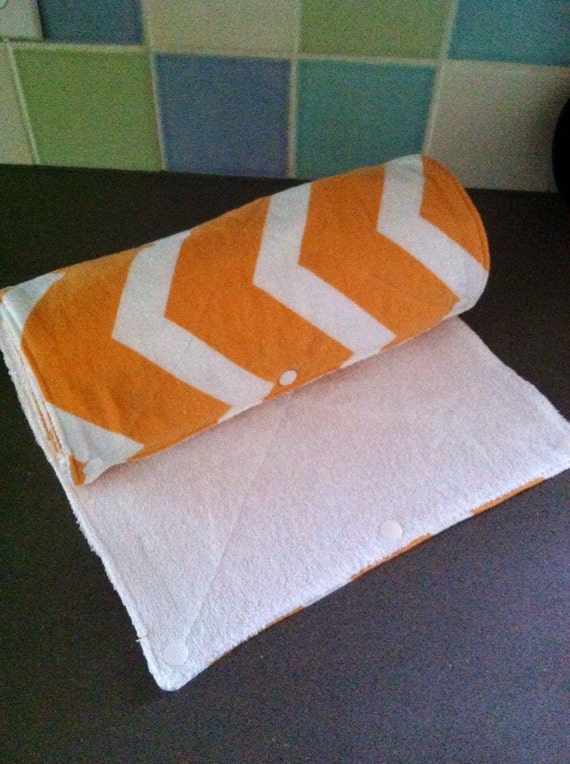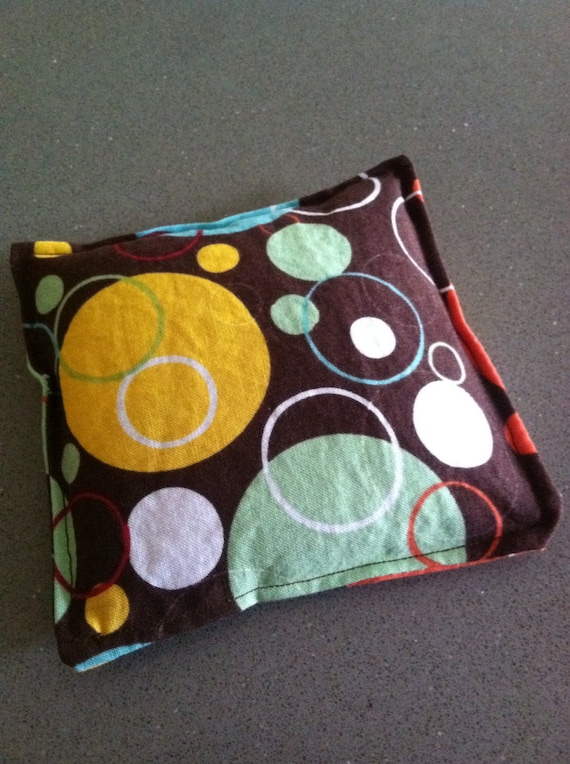 a Rafflecopter giveaway