How you ever wondered what all the Unpaper Towel fuss it about? I first became aware of Unpaper Towels about 2 years ago. I posted a tutorial on my blog on how to make them and then I decided to add them to my
Etsy shop
, Raising Green Kids. Unpaper Towels are more versatile than you would think. They can be used for cleaning many areas in your home, not just your kitchen.
Here are a few pictures of where and how you can use your set of Unpaper Towels.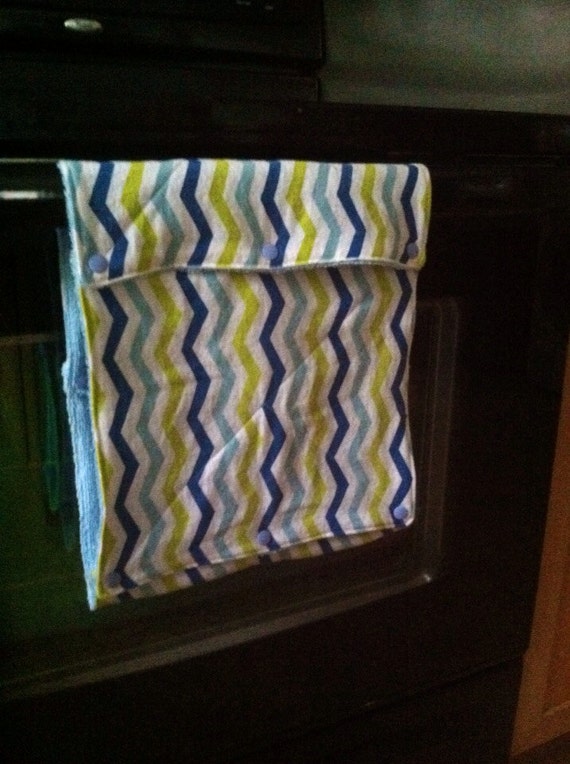 Use your snapping Unpaper Towels to hang on a towel rack or your oven.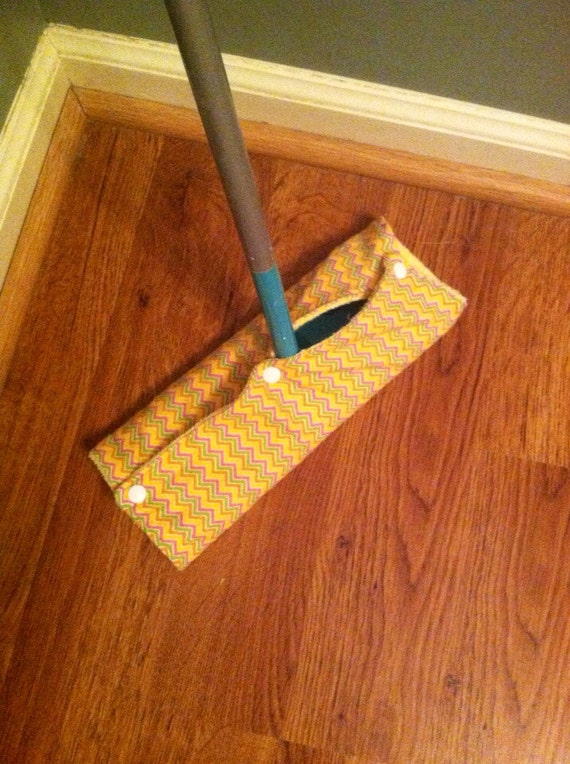 Your snapping Unpaper Towels can to attach to your swiffer.
Display your snapping Unpaper Towel set with plastic attachment piece on your paper towel holder.
Unpaper Towels with out snaps can be displayed in baskets in your kitchen, bathroom, or nursery.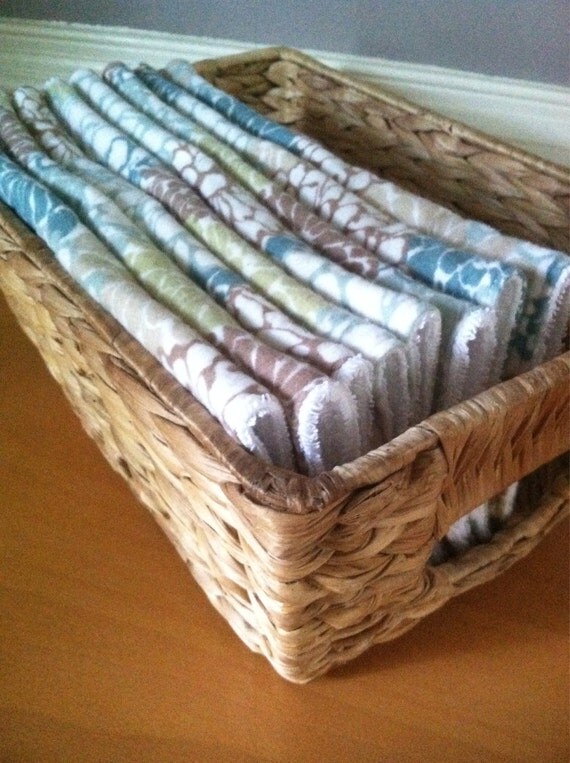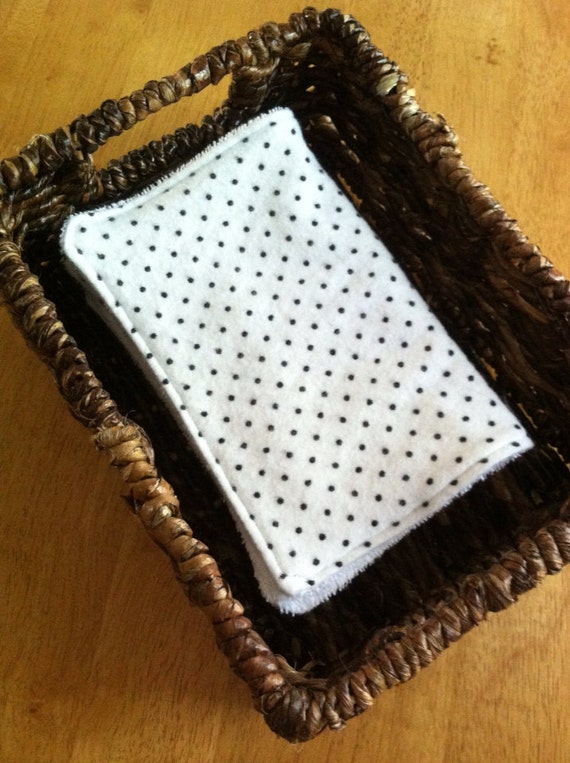 Here is all the information you need to know about Unpaper Towels:
Unpaper towels are made with 100% cotton flannel decorative fabric on one side and terry cloth fabric on the other. This combination is super absorbent and will reduce your paper towel waste. After a few washes the flannel fibers will pull together, and soft brushed flannel fluffs out, which makes them become extra absorbent. This stylish print is great for any kitchen, bathroom, housewarming gift or nursery decor.
Suggested uses:
They work well on windows, hard wood tables, counter tops, and everyday cleaning duties! Keep by the sink for dish clothes. Have by the high chair for spills and on hand for runny noses.
Care instructions:
When they are dirty throw them in the washer with cold or warm water and mild detergent. It's best if you don't use fabric softener so they will be more absorbent, and dry on LOW HEAT! If your towel is very dirty pre-treat with detergent or dish soap that cuts grease. Do not iron tag. Vinegar can be placed in the rinse cycle along with wool dryer balls to softens clothes and remove any smells!